Continuing the discussion from Dropping index entry for … contains invalid path separator:
This is still happening in the latest version 0.14.47, but I figured it out …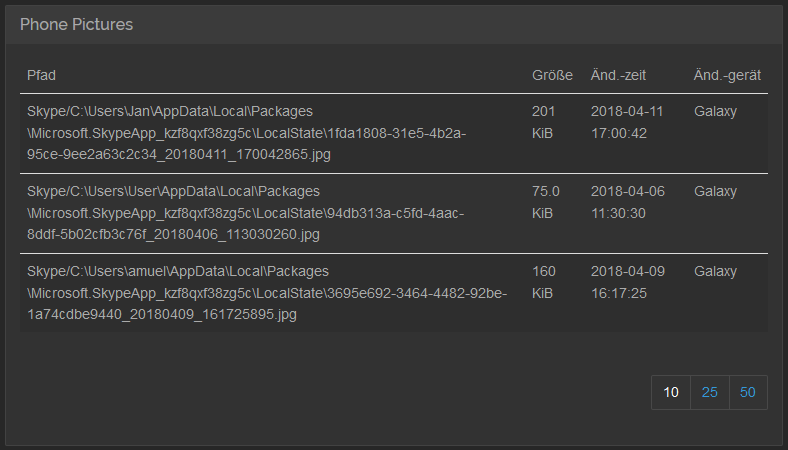 First thing I noticed: This is coming from my Android phone …
And finally I checked my "Phone Pictures" folder: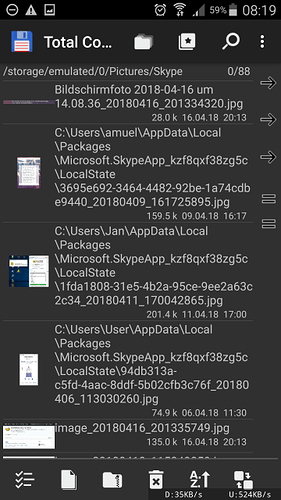 And there it is!
So there are actually files with stupid fully qualified windows-style paths as their file names …
I will delete them now.
But maybe you can find a solution how to handle such madness gracefully.
Thanks for the great work you are doing!
Greetings Fino;