it looks to me like a very similar problem from:
but brave and kiwi both show the same issue. the button simply doesn't respond.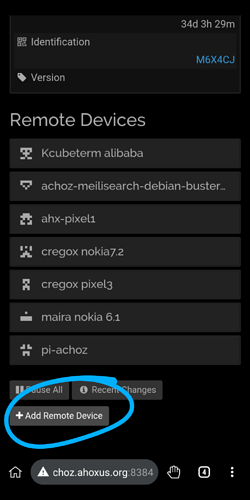 on top of it, the log is empty.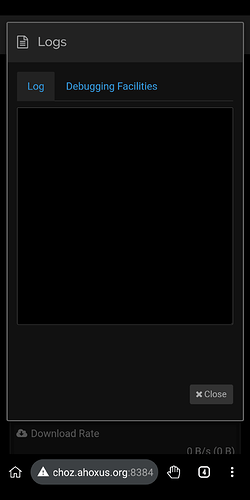 and, since we're here, perhaps this is related… i think it generally stopped working 1 month ago!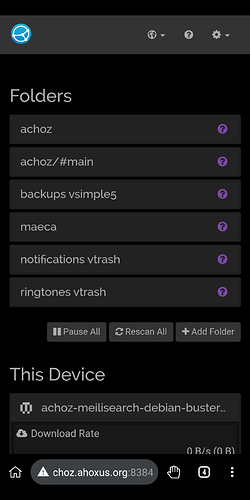 no idea how to troubleshoot it from here. spent a few hours on it today. will try more another day…
meanwhile, any help is very much appreciated!