Hello:
I know I said it when 1.4.0 came out - but I'm inspired to say it again:
Thankyou thankyou thankyou for the recent database restructuring work you did.
You may remember I had big RAM problems a couple of years ago whilst trying to correlate two Synologies over Syncthing, following a failed sync using different software. Thanks to all your help (@calmh and @imsodin in particular), we got through the backlog over a few months and all was well with the world.
Looking back at the same Synology now, I'm astounded by what I see: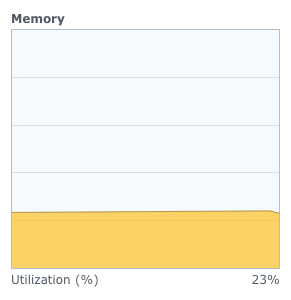 You people have literally changed the way we can work; the current global situation would have been a very different experience if Syncthing didn't exist.
Thankyou again.