I have had this for a few days and it's similar to recent threads.
Two remote devices are showing as out of sync…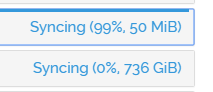 on the first one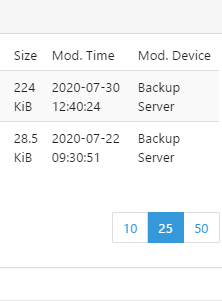 which is in no way equal to 50MiB
2nd has lots of files that are out of sync

but are, in fact already here, synced.
Nothing in the logs to show any issues. Earlier today I renamed the index folder on the remote computers but there was no change locally, so after sending this thread I will rename my own index folder and let it resync, however I only did this recently.
There is something wrong with how the RO and SO are comparing databases. All my Send Onlys are showing as normal, it's always the receive only copy that it out of sync.