I have had this problem for ~2 days with one folder getting stuck in this state, where it cannot finish synchronisation with a single file stuck in a "generic error".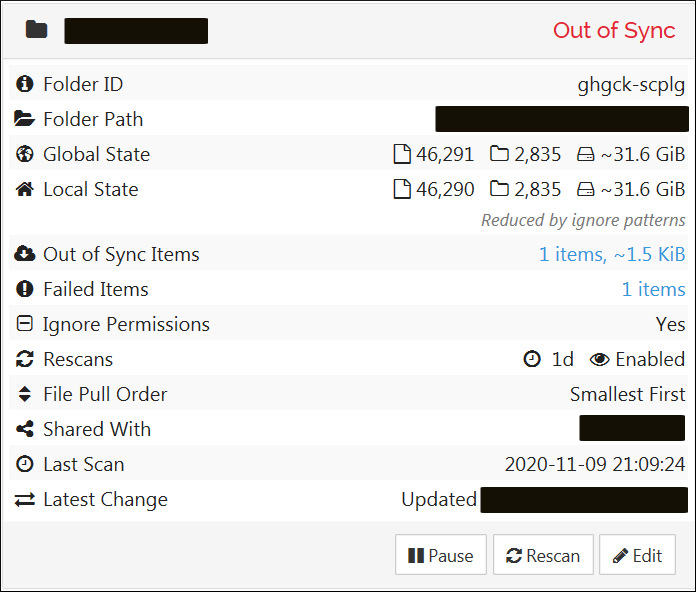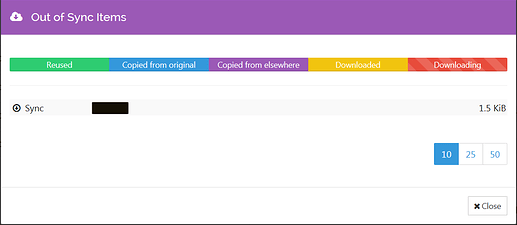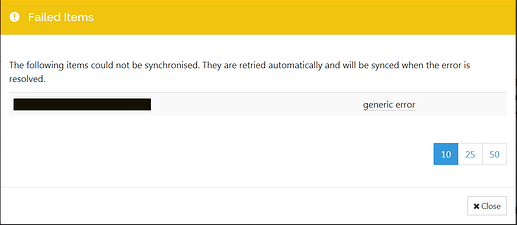 The file is indeed not syncing, but it seems that a new ~syncthing~xxx.tmp temp file keeps getting created in the folder in question. I have tried setting the folder to Receive Only and using STRECHECKDBEVERY=1s, but to no avail. The file itself is nothing special, and other files in the same folder do continue to be synced properly. It is only this one file that fails.
This is a VM, so I do not suspect any hardware failures. What can be a possible reason for this? I cannot post the full debug logs publicly, as this is a real system with possibly sensitive file names.
Syncthing version is 1.11.1.