I have this problem with a Receive Only folder on one device, where 1 folder is marked as a local addition. Using the "Revert Local Changes" button does not seem to do anything.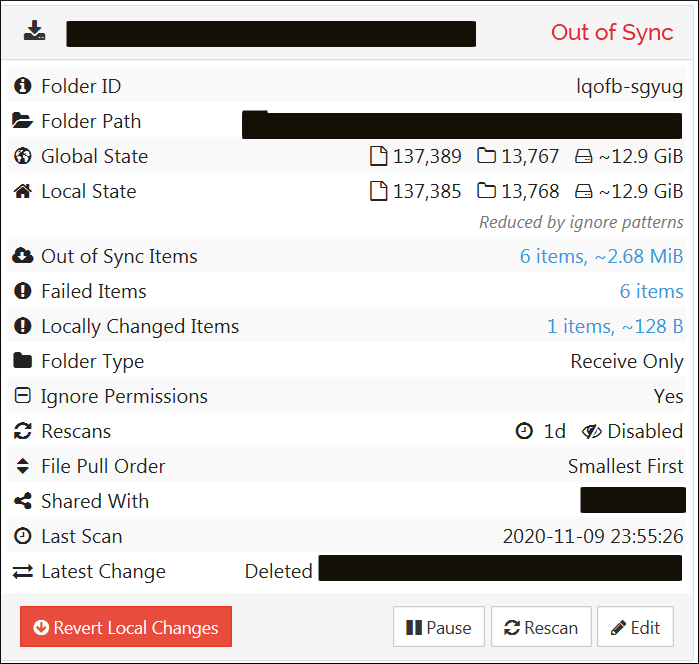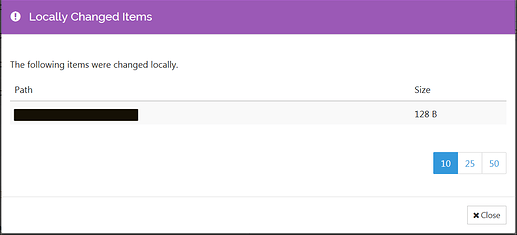 (Ignore the failed items; they are locked files, unrelated to this problem)
One thing that may be relevant here is that this is a folder, not a file. Also, another thing is that the upper folder is actually ignored, but some of the subfolders or files are excluded with !.
Basically, the structure is like folder1\folder2\folder3. The ignored one is folder1, but folder3 is excluded with !. The error is about folder2. The same ignore patterns are used on all devices.
I have tried looking for the folder in the logs, but I am unable to find anything visibly informative there.