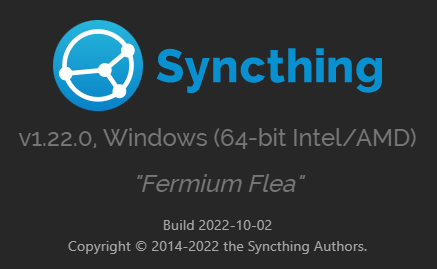 This shared folder (drive) refuses to scan or discover the many files and folders on it.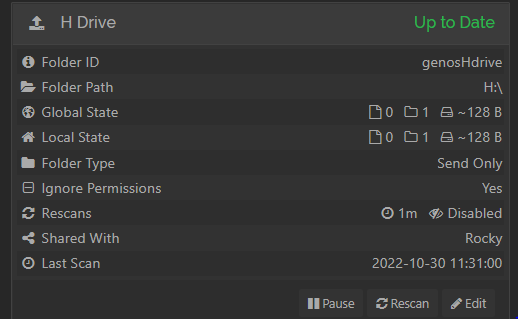 I've removed and added the share multiple times, but it never does a full scan. How can I get Syncthing to fully scan this drive?
Thanks.
BTW, I have two other drives that are configured identically, and they are working fine.