i live in china, there are few ipv4 address. So I want to set up a discovery and relay server with FRP which could make me connect to server even I am not in LAN. this is frp's github repositories.
discover server's log.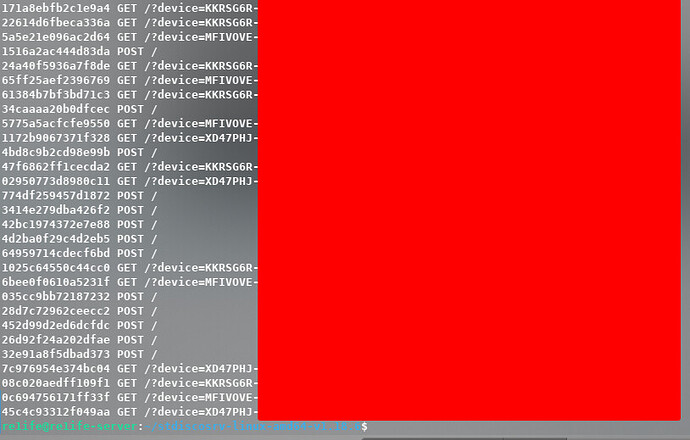 But it cannot connect with each other.