The Docs at https://docs.syncthing.net/advanced/device-numconnections.html state:
Multiple connections cannot be established over relays.
However, I've set the number of connections to 3 on all devices, and now I'm seeing this at the very moment: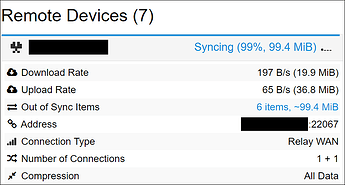 The same device on yet another device uses only a single connection though: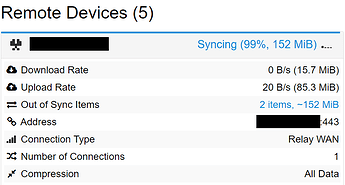 Any ideas what is going on? Are the Docs wrong

?