Hello On my Nas (ARM) syncthing make a lot of files (over 475000) under index-v0.14.0.db while large is parameter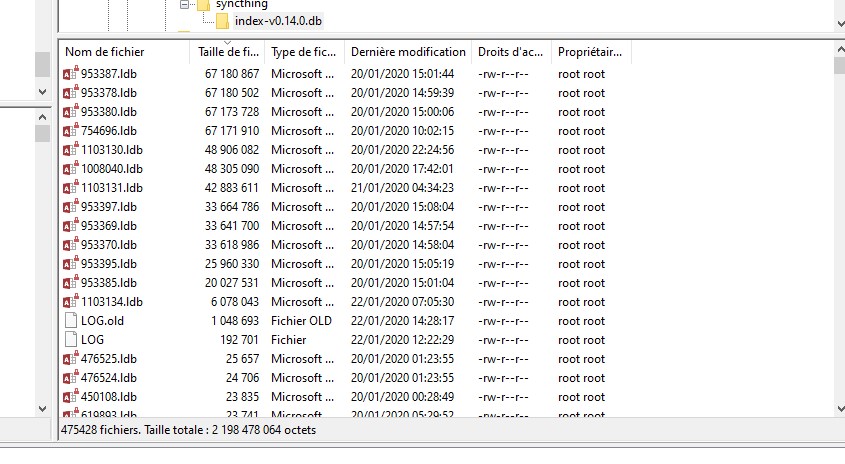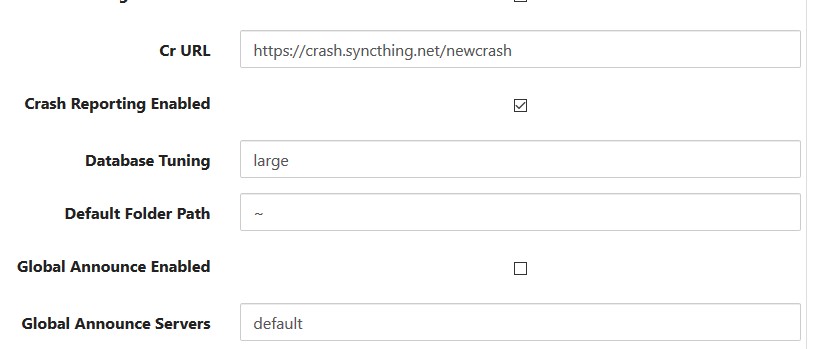 You should set it to small unconditionally on 32bit systems.
Or to auto, which defaults to small on 32bit.
Thant you for reply Does i re start with -reset -database?
You can do that, but in theory it should just fix itself over time.
This topic was automatically closed 30 days after the last reply. New replies are no longer allowed.