I have these ignores [excerpt] (via include of a shared global-ignores file on all devices):
(?d)*.tmp
(?d)[~]*.tmp

// Temporary / Backup Files
(?d)*[~]
.*.swp
(?d)[~][$]*
(?d)~$*

But still syncthing attempts to sync these files (shown in the "not synced" view of one remote device):
~WRL1350.tmp
bugzilla37035-safeToDelete.tmp
~WRL2060.tmp
~WRL0003.tmp
444A.tmp
~$Zeitaufschreibung.xlsx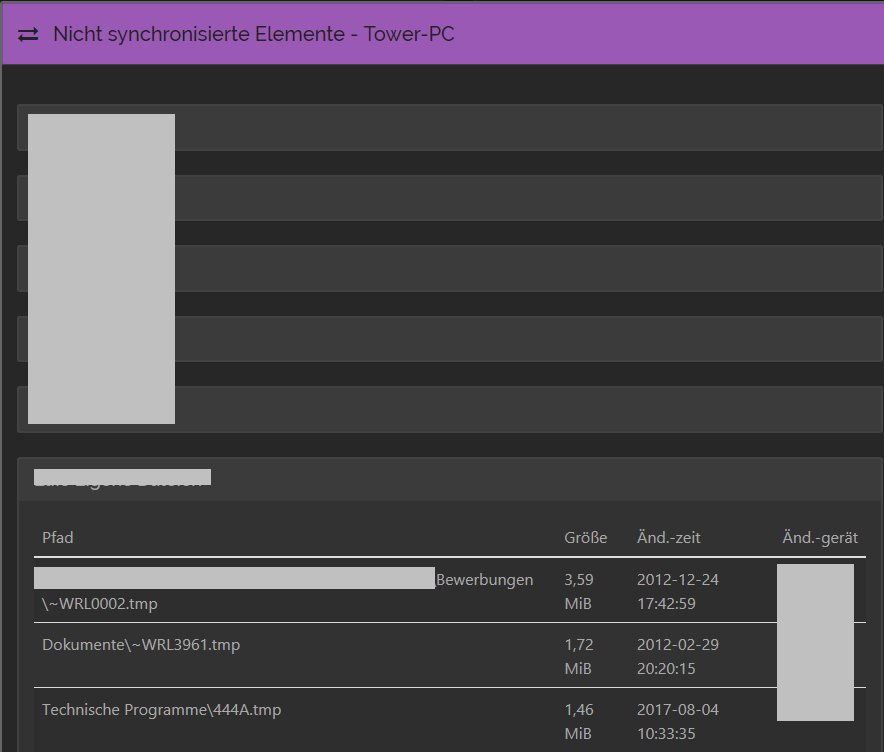 Am i doing something wrong? Or is this a bug?
Also i believe that the ~ (tilde) symbol has special meaning (or is not treated as literal) in the ignore files.
I attempted to escape it by using [~]. Is this correct?