Hi,
i have the following on my ignores:
(?d)*.tmp
(?d)~*.tmp

I have these in a text-file called globalignore.txt which is shared between all machines and imported in every folder using this: #include ../syncthing-config/globalignore.txt
But still i see this in the "not synchronized" view: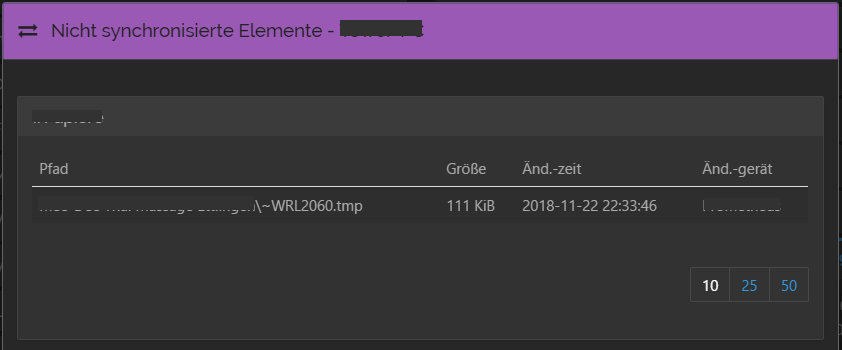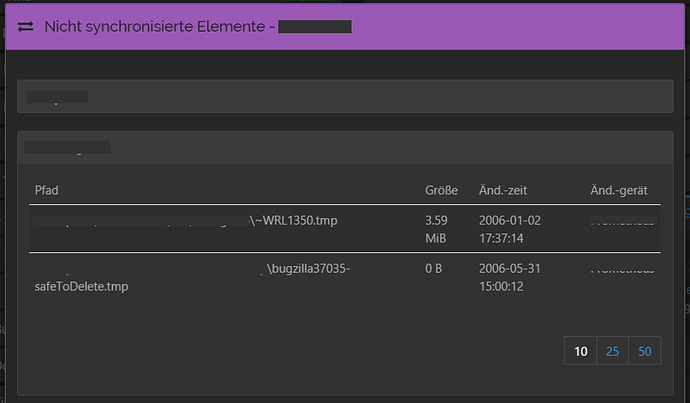 I have beeing observing this for a long time already.
It seems though only the tmp files are affected. Other ignores seem to work as intended.
Here is my full ignores file: globalignore.txt (1.0 KB)
Any ideas?
Greetings Fino;