Hi!
First of all, thanks for the great software. I have dozens of nodes in sync on different platforms and most of the time Syncthing is working flawlessly.
Recently some of the nodes got stuck in "Syncing" state. Lets say, A is the master node (send only) for some folder, and B, C and D are the receive-only nodes. All of these have the __pycache__ as the ignore pattern. Some time ago on D the ignore patterns were cleared (and likely the folder type was temporarily changed to Send and receive) and then __pycache__ was added back. Since then on B the __pycache__ subfolder is shown as out of sync, while on C it's ok.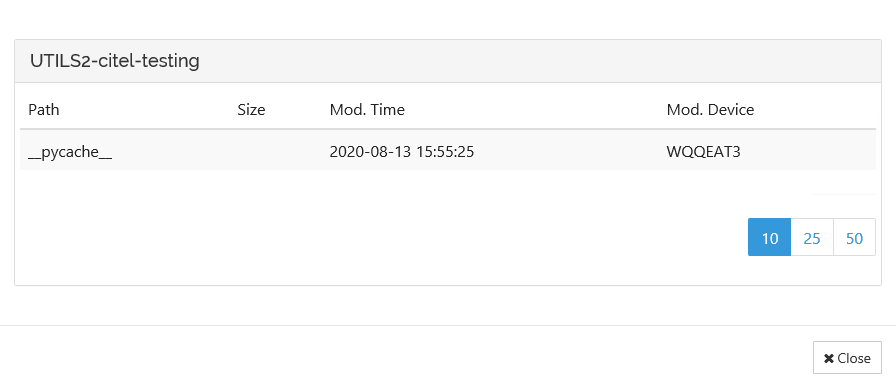 I've already recreated from scratch the syncthing config on D, so the device ID changed and the Mod. Device column on the screenshot above shows the old device ID instead of its name.
The problem is very similar to the one described here: Syncthing "stuck" syncing because of device that doesn't exist?
That topic is closed as it was reported that it's fixed in 1.9.0. I've updated all nodes to 1.10.0 and did a DB reset, but the problem persists.
What are the steps to make Syncthing forget the out-of-sync ignored folder completely?