http://relays.syncthing.net/ seems broken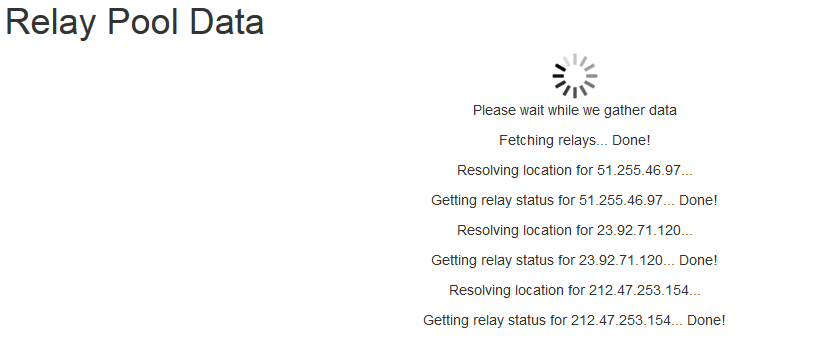 429 Too Many Requests
I don't think the geoip service likes us any more…
Ok, i will wait and retry later.
Are you interested in anything in particular
No, i just restart my relay with new version and i would like to see if all is good.
Ok, all seems well, my relay is a little weak and i must limit bandwith usage, but i put my little help to the project

This topic was automatically closed 30 days after the last reply. New replies are no longer allowed.