I put in place basic synchronization between devices and would like to optimize the discovery/announcement/transfers in my situation.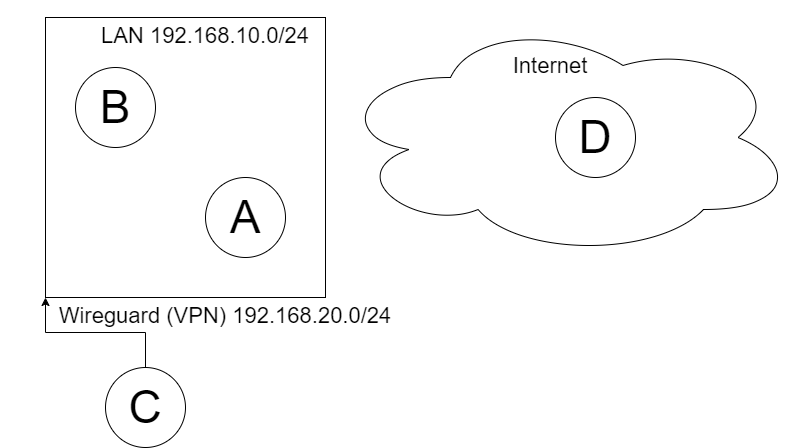 A is a "server" (syncthing in a docker container), with a fixed IP
B is a device with a stable LAN IP
C is a device that connects to the LAN via Wireguard (or OpenVPN, or another VPN)
D is a device on Internet
My typical usecases:
a folder that everyone shares with everyone
a folder A shares with D
So far I left the default settings and use the public services for discovery (and relay?)
I read Specifications — Syncthing documentation to try to understand which element is worth optimizing and I think that it is the relay.
Specifically, I could use a relay on teh edge of my LAN which would shorten the relay → A path (D → relay will always be more or less random, I would still probably gain by forcing that part too as I will use the relay at full power).
I also have concerns about C because it lives on a network different from the LAN, the announcements will not go through and I will end up going in a similar way as D.
My questions:
are my concerns viable?
if so, what should I do to enforcethe usage of my relay across the devices?
is this something that can be set as a default?