I'd like to enable synchronisation to my NAS when I'm not in its LAN. For this, I've set-up a wireguard VPN server in the LAN to which I can connect from the WAN, from my laptop. The syncthing service is running on both NAS and laptop:
(Laptop)

(NAS at its LAN address)

So far, so good.
The problem is that in both GUIs, the other device is listed but shown as disconnected, which puzzles me.
Can I / should I somehow force syncthing to use the VPN tunnel? Or is there another issue or setting here that I must take a look at? Here are the connection settings on the laptop: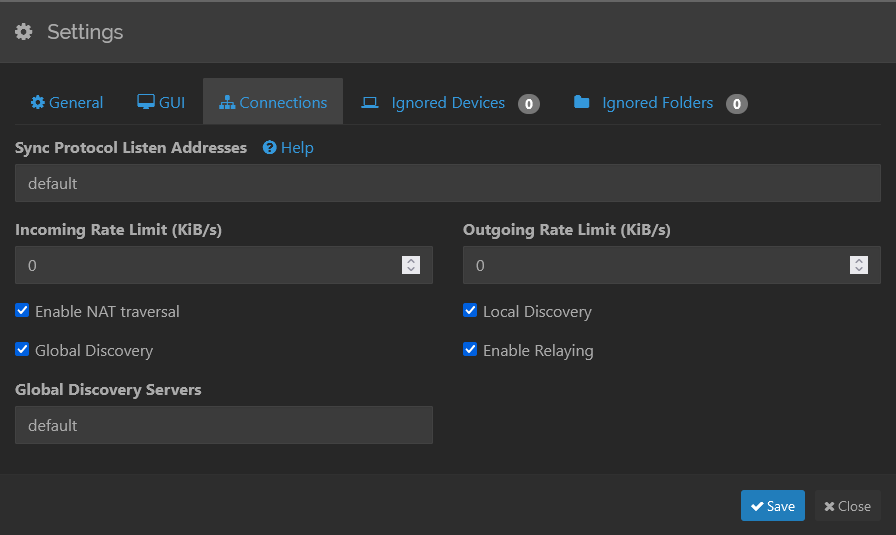 Many thanks