Hi all,
I found an established connection from my syncthing instance to an NAS Server exposed in the internet without any doing from my side.

This connection is aiming to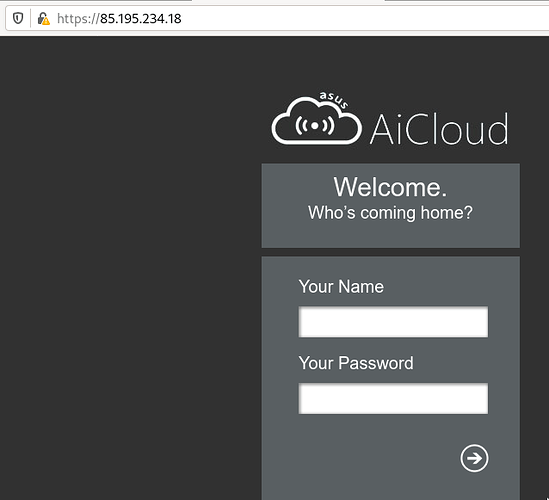 I'm curious, what is this about?
This connection is a potential door in my infrastructure and can obviously copy all my data without permission.