For a few weeks I've had this problem with one folder being stuck in sync between multiple devices. The folder itself has been deleted and doesn't exist anywhere anymore.
Resetting deltas has no effect. Do you have any idea what may be going on here?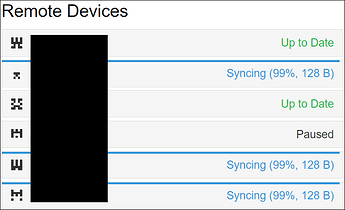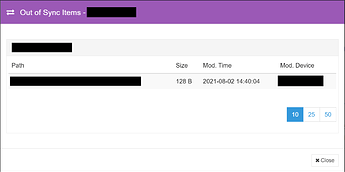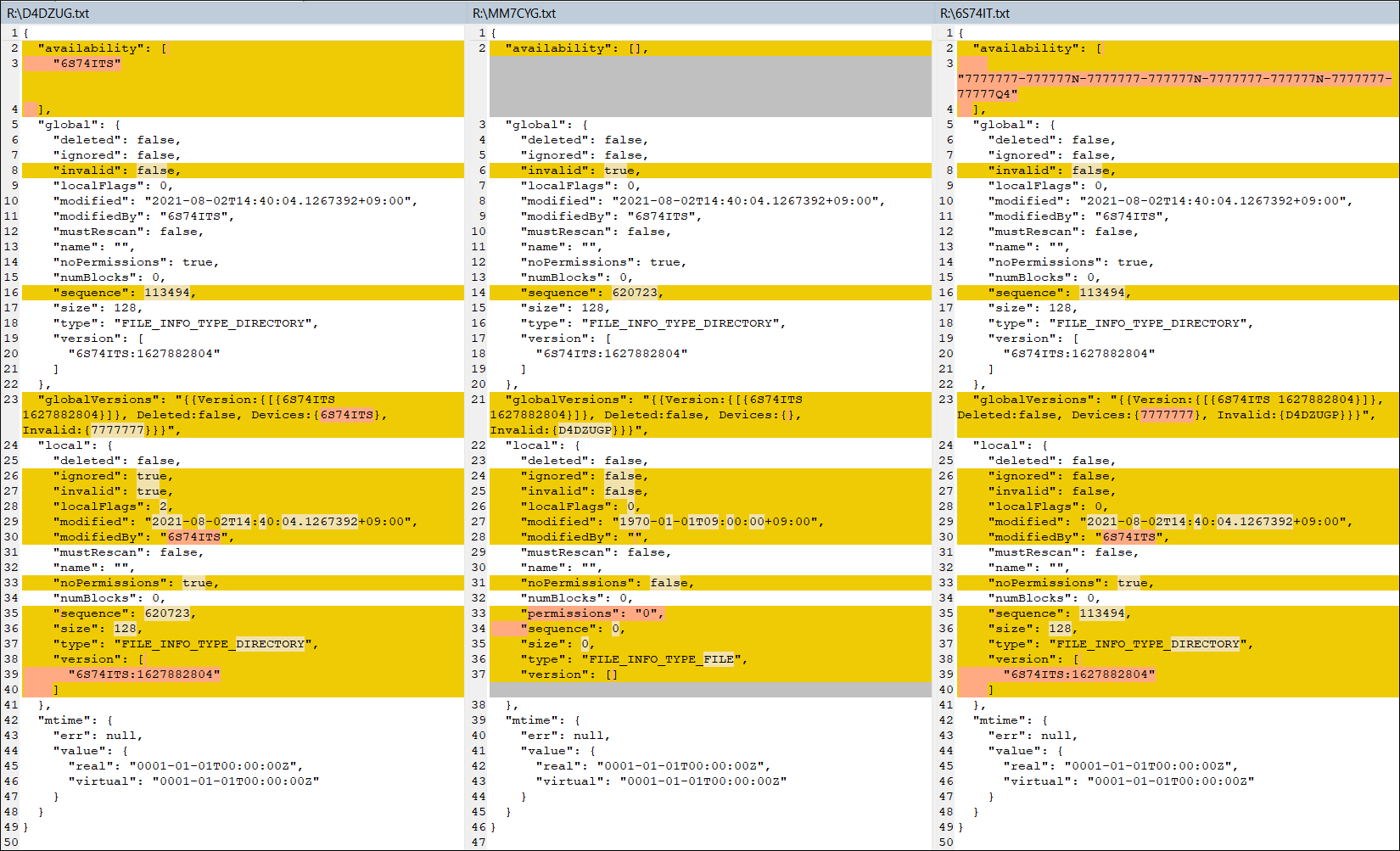 All devices are running the same Syncthing v1.18.1 (custom built).