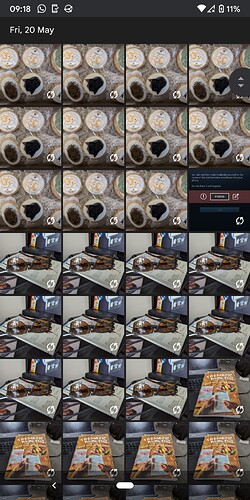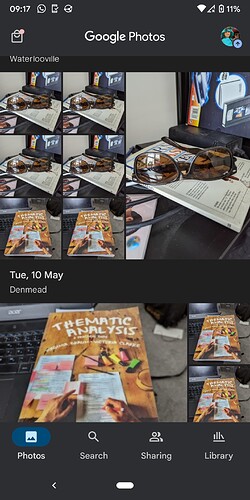 So I am syncing between my pixel 6 and pixel 2xl the photo back up limits, however I'm not sure what I've done wrong but it backs up each time but makes a new version so I he many duplicates of the same picture.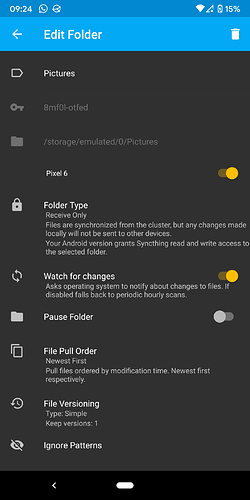 These are my settings in the app.
Set to have one version. But on the phone I have the camera folder duplicated each time and not synced as I would expect.
Thanks