My server is centos 6.x,which version should I choose?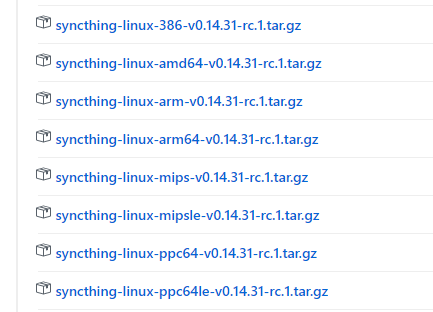 The one that most resembles the output of uname -m, where x86_64 means amd64 and is the most likely choice.
It's x86_64.Thanks a lot.
This topic was automatically closed 30 days after the last reply. New replies are no longer allowed.