Dear all,
At the very beginning after installed Syncthing on Win10, Syncthing can automatically logged in after run, but I am not sure starting from when, it need me to manually click on the "Sign in" button to login – pls. see attached screen capture: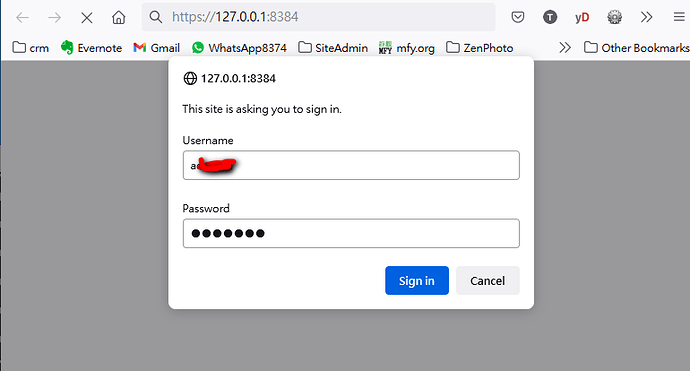 So my question is, how to make it automatically login? Are there somewhere to set it and make it happens?
Thanks for any kinds of help!