Hi all,
I am running Proxmox in my home lab.
Where I am running Debian xfce VM and I have installed Docker and portainer.
I am also running turnkey file server on which I have one network share.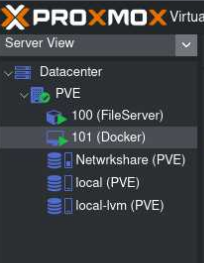 I have mounted the my fileserver's network share on my Debian distro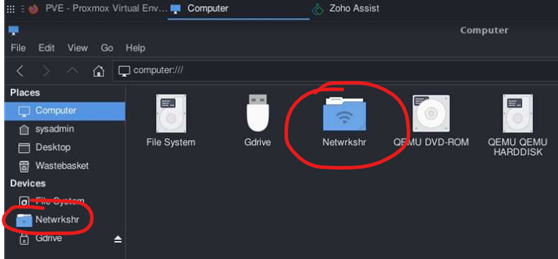 The problem that i am facing is on my syncthing. I have mount the sync volume to be on my network share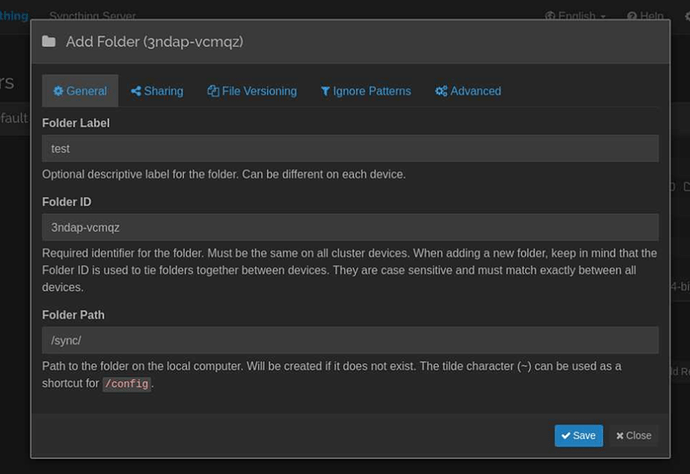 And when ever i try to map a folder it gives me the permission issue, appreciate if any body can help look into right direction.