I don't think this makes much sense. First, what do you classify as empty? Only files with a size of 0 bytes? What about files that only contain a newline character? Are they empty, too?
Your "ignore certain file extensions and file deletions" won't protect you if a process keeps the filename and replaces its content with encrypted or garbage data.
Works if increase the Rescan Interval (s)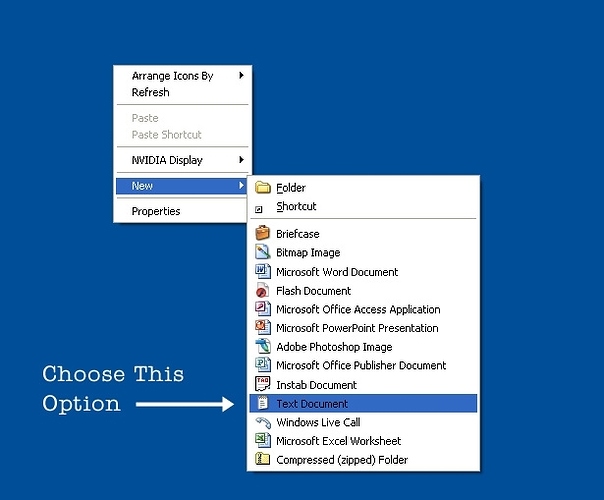 If the synchronization time to time to file rename will appear a lot of unnecessary empty files:
Text Document.txt         0 KB
Text Document (1).txt     0 KB
Text Document (2).txt     0 KB
Text Document (3).txt     0 KB
I don't understand why empty files are an issue, but if they are, why don't you just remove them (manually or using a script)?
At some point, it would probably be useful to support ignore rules based on the file size, though. I consider a feature like this more likely than a flag for a special use case.
I still don't understand what your problem is.
Are you saying that you create a file called "Text Document.txt", and Syncthing will create a bunch of files called "Text Document (1).txt", "Text Document (2).txt", etc?
If so, I find that very hard to believe.
This topic was automatically closed 30 days after the last reply. New replies are no longer allowed.