Hello everyone,
I am working on a modular personal cloud device (hexastor) that is capable of running syncthing as a plugin and is quite small and simple to use.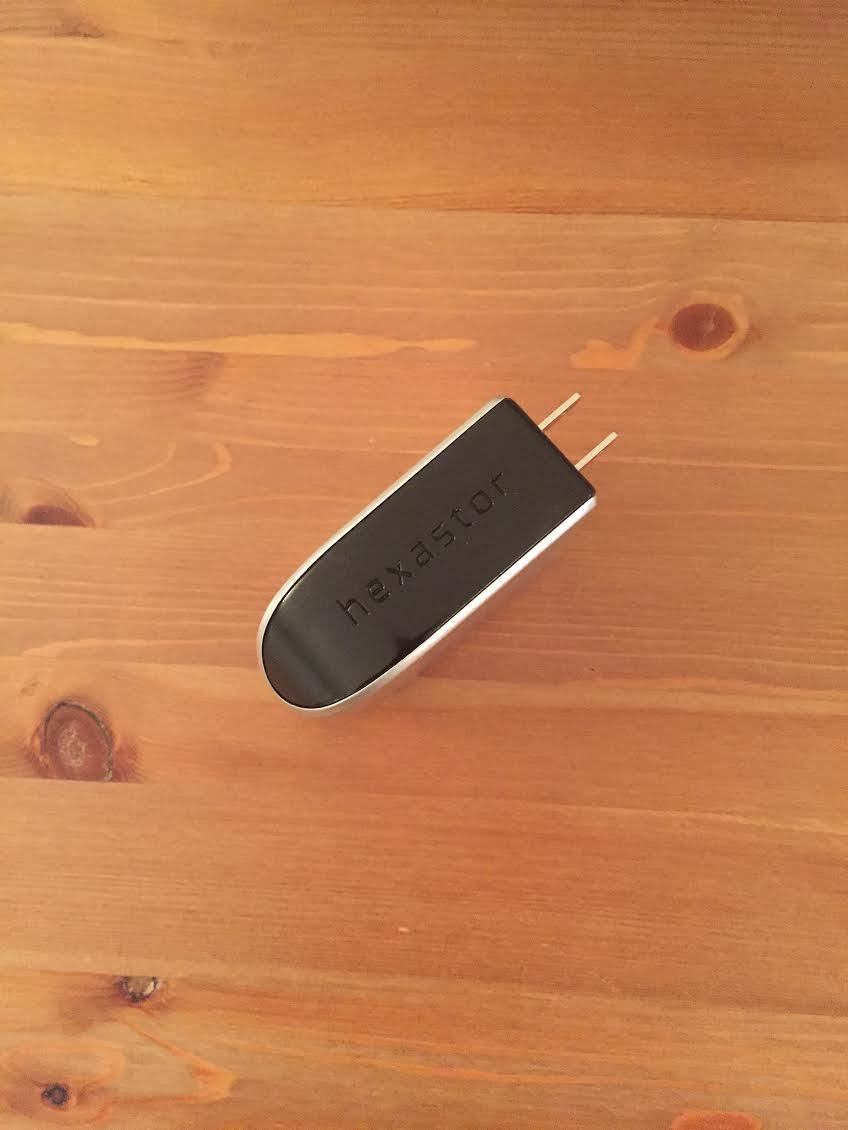 There are many additional features I'll be adding to syncthing to ensure that users are able to use portable USB drives for backup with the device I'm planning to launch. I'm still working on the GUI and the source code but thought I'd share a few images with you all. Let me know what you guys think. I'll push the source code to a public git repository soon after I fix a few things.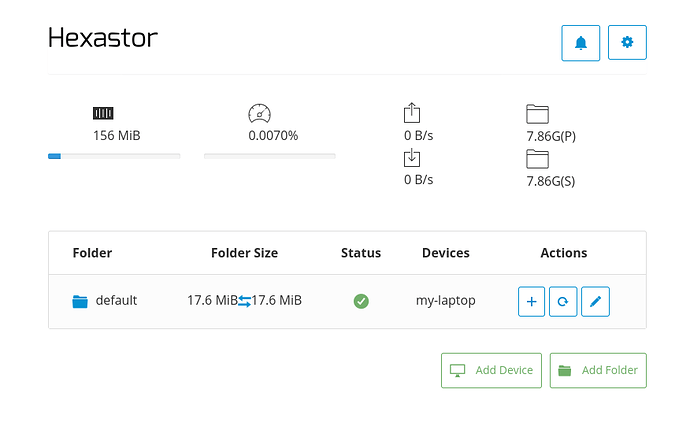 The GUI I modified is based on Gilli's (and a few people who posted custom GUIs)and includes a lot of additional information specific to this device.
If this project gets funded on kickstarter, I plan to contribute back to the community by helping out with hosting and development.