It's the same effect as in the first thread (without "v2").
On one of my Synology servers I have the effect that four active devices give the same image:

The situation is the same for every device with the empty window: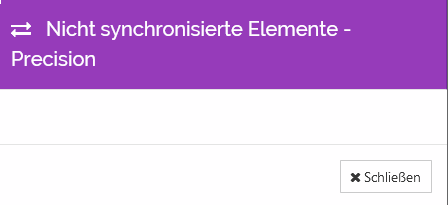 I don't have an emergency now, the synchronization works anyway. Still, I can't get rid of the error with --reset-deltas. I will probably have to use --reset-database if another solutions doesnt work.